Supervised Visitation Services
Supervised Child Visitation Monitoring Services
Supervised Monitoring
We supervise the visit between the child and the non-custodial parent to ensure a safe and positive experience.
2 hour minimum visitation
Initial Intake
The initial interview for the parents is to meet the monitor and to provide all the information required in order to satisfy court requirements and safety requirements for the child. All policies and procedures are reviewed. So, both parents are comfortable with the process. Each parent as well as any other authorized party (guardian) allowed in the visitation are required to have an initial intake.
Monitored Exchange
We offer this service when there is a need for supervision of the transfer of the child from one parent to the other. The Professional Monitor's service is limited only to the exchange and the remainder of the parent/child visit is unsupervised. Precautions are taken to ensure that the two parents or legal guardian exchanging the child do not come into contact with one another so that any conflict is avoided in front of the child or children.
Visitation Reports
Reports will be provided to the parent that pays for the visitation. However, for any 3rd parties, there will be a fee.
Allow 30 business days for the delivery of the report
Holiday availability and at double the rate unless other arrangements are made. The holidays are the following: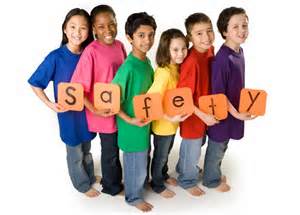 New Year's Eve July 4th

New Year's Day
January 6 (Epiphany)

Labor Day
Easter Halloween
Mother's Day Thanksgiving
Memorial Day Christmas Eve
Father's Day Christmas Day
Please call us at 310 855-2777
to discuss your needs with our monitoring services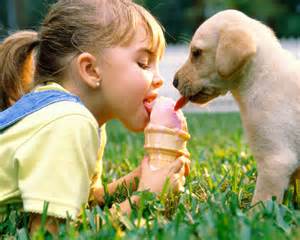 We also have clearance with the county of Los Angeles Department of Children and Family Services (DCFS) for monitoring